42 Bobcat Trail E, Elliot Lake, ON. P5A 2S9
$1,250,000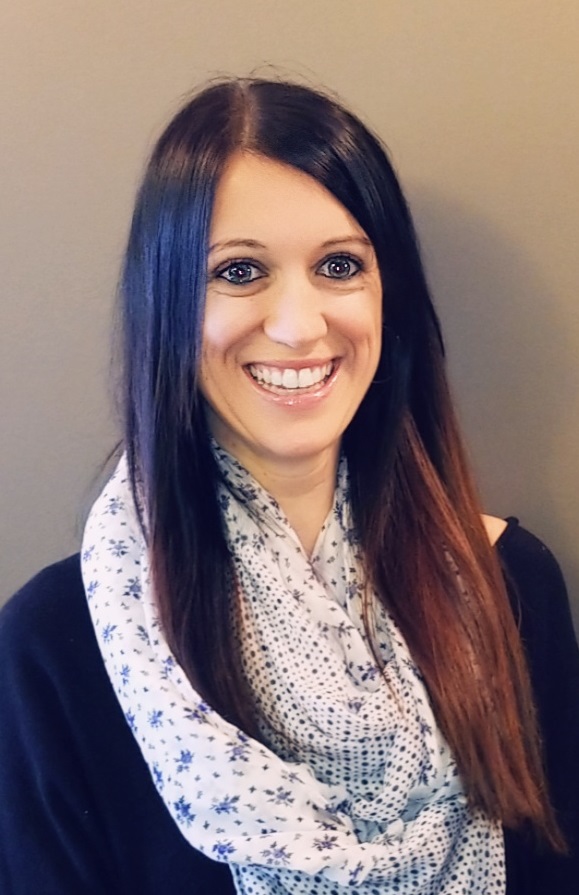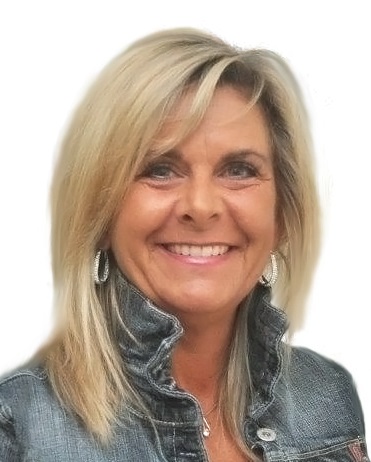 42 Bobcat Trail E, Elliot Lake, ON. P5A 2S9
ID #567
Residential
Property for Sale
Floor Space:
Contact for info
Property Type:
Residential
MLS#:
SM231717
Property Taxes:
$6,532.87
Age Of Building:
Contact for info
Building Storeys:
2.00
Lot Size:
House Style: Detached 1.75 Storey
Last Updated:
July 21, 2023
(Created: July 21, 2023)
Full Bathrooms:
3
Partial Bathrooms:
Bedrooms Above Grade:
3
Bedrooms Below Grade:
Parking Type: Contact for info
Garage: 1.5 Car
Exterior Finish: Cedar, Wood
Roof: Asphalt Shingles
Basement Foundation: Full
Basement Status: Fully Finished
DESCRIPTION
Located on the beautiful shores of Quirke Lake, this spectacular property is sure to take your breath away! Come be with nature and spoil
yourself in an environment that soothes the soul on the idyllic private beach overlooking crystal clear waters and serene views of Rooster
Rock. Enjoy the sunrise or sunset from one of the various outdoor spaces, soak up the sun on the soft sand beach or enjoy a quiet and
peaceful ride on the pristine lake. Enjoy fishing, swimming, boating or sledding at your doorstep. Boat launch is located just minutes
away. Each floor contains 3 distinct residential units, all with their own exceptionally unique design. Each space showcases a nice open
concept floor plan with impressive views. This 4 season property is the perfect setup to run an income generating property if desired.
Situated only 20 min to downtown Elliot Lake, 2.5 hrs West of Sudbury and 3 hrs East of Sault Ste Marie. Feel like you're on vacation all
year round. Don't miss out on this spectacular opportunity and call today!
Waterfront Properties
1 3/4 Storey Homes
Microwave
Washer/Dryer
Deck
Range/Oven
Refrigerator
Satellite Dish
Shed
Balcony